26. A Good Price on Bitter Medicine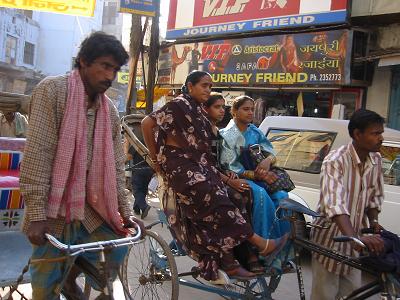 Fig. 26-1: The Loneliness of the Long Distance Cycle Rickshaw Driver

Sometime around senior year of college, there was a period of time when I felt like I was getting away with too much in my day-to-day life, so perhaps as an answer to this, when I would go to bed at night, I would have these really involved dreams where people would tell me off severely. Though everything about these dreams seemed bad while I was dreaming them, they had the odd benefit of making me feel better when I woke up in the morning, as if a tension had finally been alleviated between what I was dishing out, and what I deserved to get back.

Anyone who is feeling a similar sort of tension in their day-to-day life, and needs to feel some sort of guilt in order to feel better, can achieve this same effect—though this one will cost you about the U.S. equivalent of about fifty little cents (and one international plane ticket, naturally): try taking the human-powered cycle rickshaw between Siliguri Junction and New Jalpaguri Station with your gigantic backpack, and sit helplessly as you watch the man operating the rickshaw pedal himself to a point somewhere near collapse, as he struggles to get you the 5km between the two stations in order to receive the 20 Rupees that you bargained him down to.

As I am not feeling the need for any more guilt than I already feel as a traveler, upon arrival at my destination my completely mortified conscience got the better of my thrifty side, and I tipped him twice the agreed amount.