39. Rest and Relaxation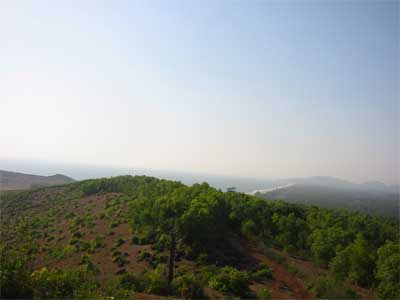 Fig. 39-1: Overview of the Uncontrolled Research Environment

You know that calm, relaxed, and contented look that people have after spending extended amounts of time on the beach? After a recent five day stretch of hands-on research conducted between Om Beach, Half Moon Bay, and Paradise Beach on the shores of the Arabian Sea just outside of Gokarna, I'm beginning to think that these hallmarks of well-tanned people are simply a combination of sunstroke, complete physical inactivity, and a near-complete lack of mental stimulation.

As the saying goes: "Those who can, do."


Fig. 39-2: A tan Louis-Philippe suspiciously looks away from a book for fear that stimulating information might harsh his vibe. He instead concentrates on a bottle of water, which promises to provoke no thought.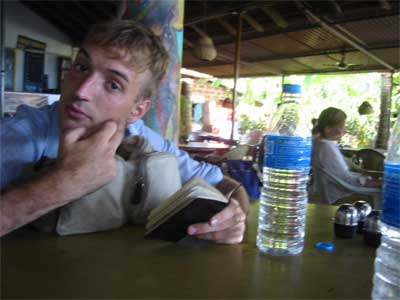 Fig. 39-3,4,5: Louis flips me off for using the above caption
(click bottom photos for detail)